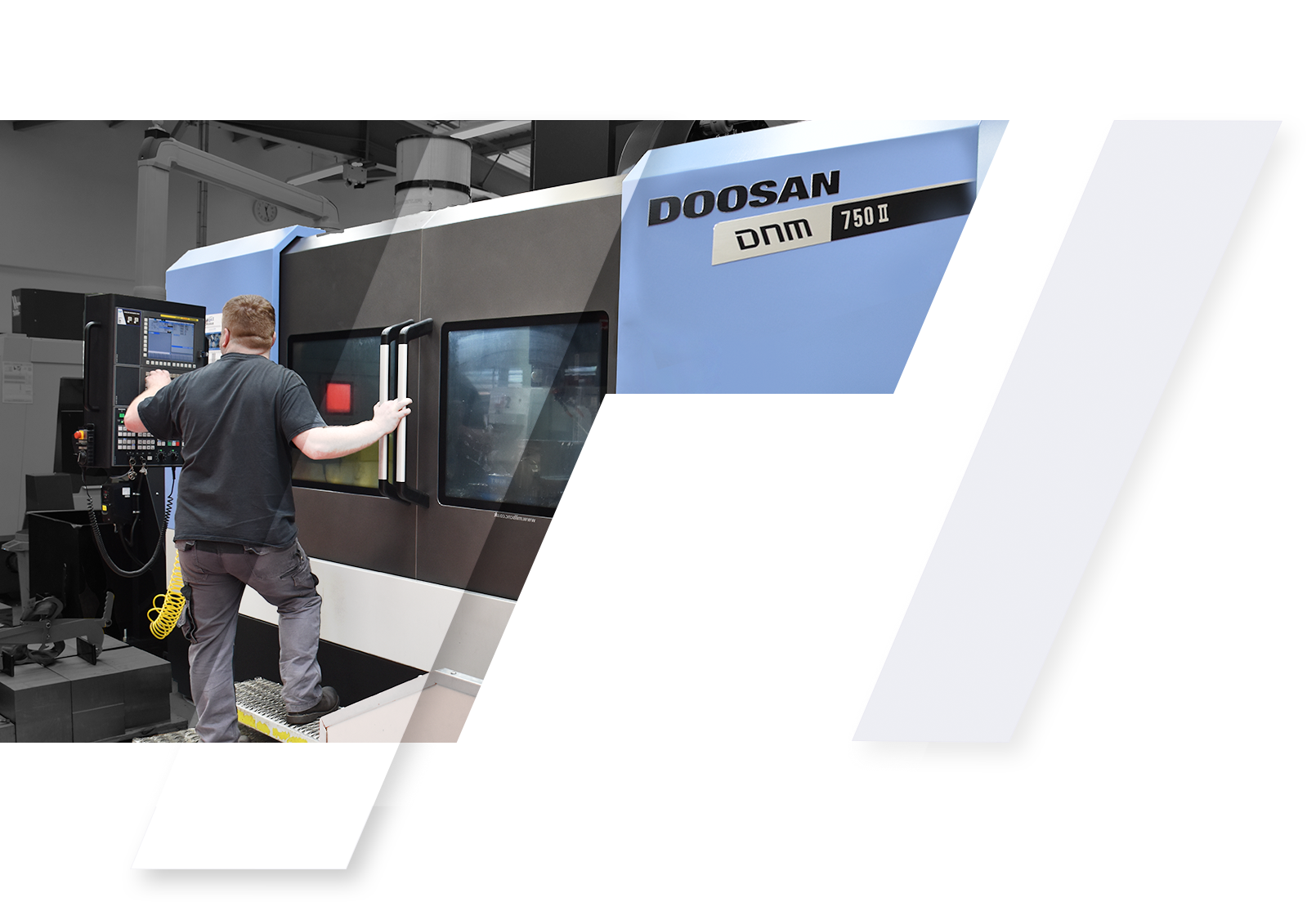 Quality, Precision Engineering
Offering a rapid response & expedited turnaround times, we work in close collaboration with our clients and customers, to provide a reliable, single source for all their machining requirements. Our services extend to complete supply including coatings, surface treatments, heat treatments, NDT, pressure testing, along with full client document packs.
We service an extensive range of international clients from blue chip, international oilfield, SMEs, to research & development organisations. Our regular export destinations include Singapore, Saudi Arabia, China, Norway, USA, Australia, Qatar and Abu Dhabi.
Read More
What We Do
We are specialists in precision engineering and machining services. We have extensive experience in CNC Milling up to 5th axis simultaneous, CNC Turning, full Inspection services, EDM Wire Erosion & EDM Spark Erosion. We are registered to BS EN ISO 9001:2015, approved by LRQA
Read More